Welcome to the site for your administration and business success. Simple, insightful and measurable.
Your craftsmanship and vision are central, you receive top and personal expertise from us… you are satisfied and it's always your move.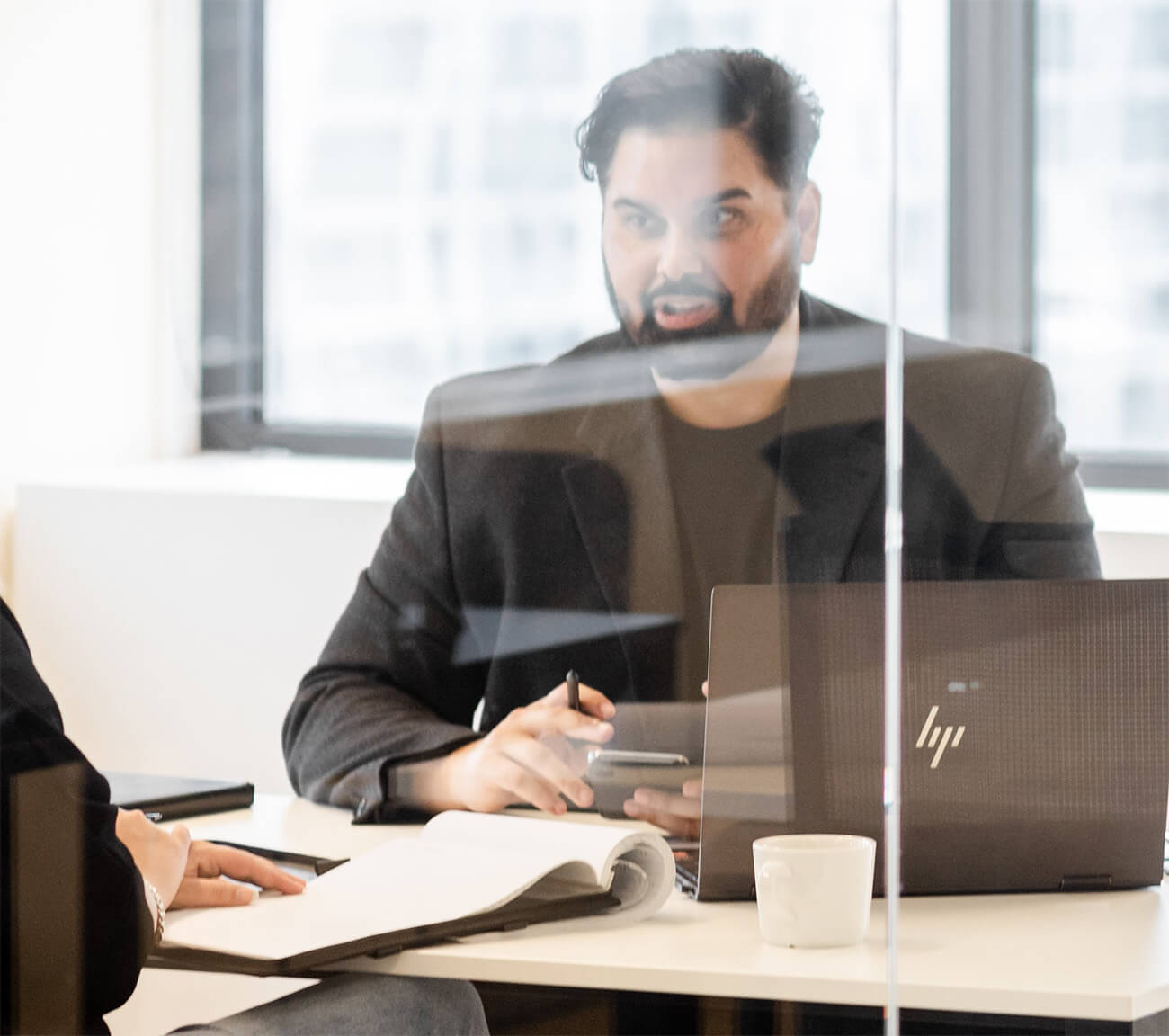 More information and news
Here you will find information that may be of interest to you.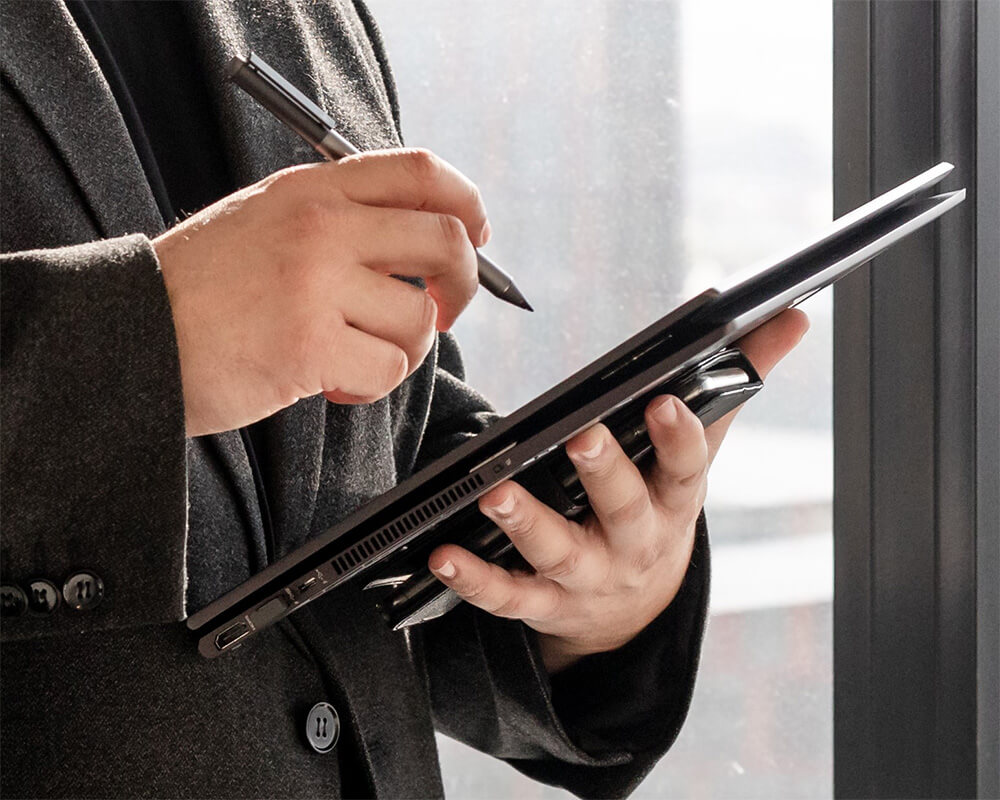 High-quality digital solutions that comply with the quality mark for online accounting, tax and privacy legislation (AVG).
Declaration Make a declaration Tax assessment Accountancy firms Administrator Administration Administration office Consultancy Advisor Deductible items Company Business advice Guidance Starting your own company Tax return Tax authorities Accessible Seizure Private company Affordable Payment arrangements taxes Reliable Addition Bookkeeper Bookkeeper artists Brielle VAT Buffer Business Cloud Consultant Consultation Contact The Hague Expert advice own company Services Own Dynamic Sole Proprietorship company Expertise Finance Financial advisor Financial expert Financial expert Tax Tax specialist Tax specialists Certified Reeleezee accountant Geervliet Registered accountant Business discussion partner Business discussion partner Cheap advice own company Heenvliet Hellevoetsluis Helpdesk Hoogvliet Help with tax returns Help with tax problems own company Help with business plan Information Income tax Log in administration International Inv esteringen Office Offices Customers Customer portal Small entrepreneur Quality National National helpline for entrepreneurs Payroll tax Payroll tax Payroll tax number Easy Mobile administration Motto National Netherlands Dutch Network Networks News Nissewaard NMBRS Request a quote Request a quote Turnover tax Entrepreneurship and administration Entrepreneurship and accounting Entrepreneur Enterprise Business plan Support starting a new company Online administration Online accounting Online login Online specialist Unburden Unburden administration Unburden your own company Retirement reserve Partner Pension Personal Platform Portal Portal Realtime Real-time Reeleezee Region 0181 Region Hellevoetsluis Region South olland Ridderkerk Rockanje Rotterdam Salary administrator Salary administration office Samen Debt assistance Simpel Simpercent Social Social business partner Software Solide Spijkenisse Starting a business Starting a new company Strategic Advice Foundation Successful entrepreneurship Support Systematic Satisfaction Tinte Access Allowances Challenge Deferral of tax returns Professional Craftsmanship Corporate income tax Connection Confidential counselor Vierpolders Vision VOF Advantageous advice for own company Questionnaire Non-binding offer Work and income Take work off your hands Employer Self-employed Self-employed entrepreneurship Cares Take care of worries Zuidland Zwartewaal