Over the years I have learned that the extent to which you achieve your wishes and dreams has a lot to do with your own perseverance and resilience. But it is certainly crucial who you meet on your path. The extent to which you can combine your energy to achieve your goals makes a significant difference in your success story. By entering into a dialogue with an alert and experienced discussion partner, you become more aware of your own talents and abilities.
But it is especially important that you map out your priorities and focus. I can help you with that, no matter how small or big your question is.
You do business because you have grown in it due to circumstances, but that often arises from your own personal choice and drive. However, doing business also includes guidelines and regulations from the government and thus administrative obligations;
a concern that you really don't want. I can take that worry off your hands. In the profit and non-profit sectors, I have gained very broad knowledge and experience as a manager and financial expert for more than 20 years. I have also become aware that I can effectively get things done by helping people and parties in the desired direction with a focus on connection, technology and quality. With this awareness, I created Simpercent in 2013 to help you as an entrepreneur; not as an average but a progressive administration office, a social business partner with a total package of services that meets your needs. Affordable, but above all it pays for itself. This way you always remain in charge.
And important to mention….no challenge is too big; that will be our story.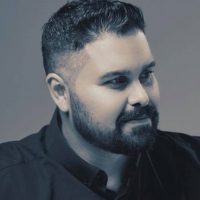 Master Degree In Business Administration, financial and NLP specialist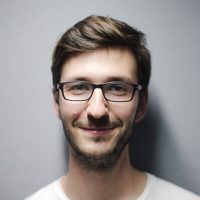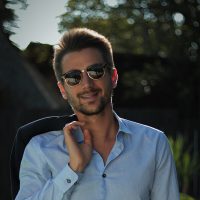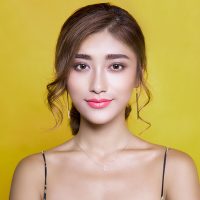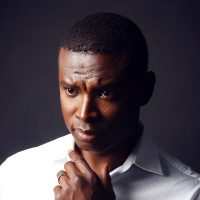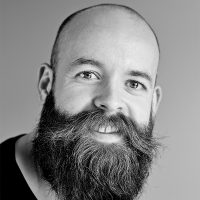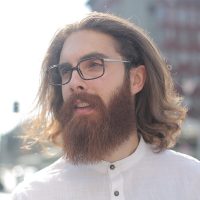 You are not an ordinary customer with us;
you are part of the team and it is always your turn to act
Declaration Make a declaration Tax assessment Accountancy firms Administrator Administration Administration office Consultancy Advisor Deductible items Company Business advice Guidance Starting your own company Tax return Tax authorities Accessible Seizure Private company Affordable Payment arrangements taxes Reliable Addition Bookkeeper Bookkeeper artists Brielle VAT Buffer Business Cloud Consultant Consultation Contact The Hague Expert advice own company Services Own Dynamic Sole Proprietorship company Expertise Finance Financial advisor Financial expert Financial expert Tax Tax specialist Tax specialists Certified Reeleezee accountant Geervliet Registered accountant Business discussion partner Business discussion partner Cheap advice own company Heenvliet Hellevoetsluis Helpdesk Hoogvliet Help with tax returns Help with tax problems own company Help with business plan Information Income tax Log in administration International Inv esteringen Office Offices Customers Customer portal Small entrepreneur Quality National National helpline for entrepreneurs Payroll tax Payroll tax Payroll tax number Easy Mobile administration Motto National Netherlands Dutch Network Networks News Nissewaard NMBRS Request a quote Request a quote Turnover tax Entrepreneurship and administration Entrepreneurship and accounting Entrepreneur Enterprise Business plan Support starting a new company Online administration Online accounting Online login Online specialist Unburden Unburden administration Unburden your own company Retirement reserve Partner Pension Personal Platform Portal Portal Realtime Real-time Reeleezee Region 0181 Region Hellevoetsluis Region South olland Ridderkerk Rockanje Rotterdam Salary administrator Salary administration office Samen Debt assistance Simpel Simpercent Social Social business partner Software Solide Spijkenisse Starting a business Starting a new company Strategic Advice Foundation Successful entrepreneurship Support Systematic Satisfaction Tinte Access Allowances Challenge Deferral of tax returns Professional Craftsmanship Corporate income tax Connection Confidential counselor Vierpolders Vision VOF Advantageous advice for own company Questionnaire Non-binding offer Work and income Take work off your hands Employer Self-employed Self-employed entrepreneurship Cares Take care of worries Zuidland Zwartewaal